Photo Aymeric Fouquez ©
inFABric est un agence d'architecture franco-autrichienne créée en 2016 par Fabien et Anita Barthelemy.
Les deux partenaires bénéficient d'une expérience notable dans divers pays d'Europe et dans des agences de renom comme les Ateliers Jean Nouvel, Chaix et Morel, Coop Himmelb(l)au…
Grâce à leur expérience internationale sur des projets de dimensions et de programmes très variés, ils se sont construit une sensibilisation, un souci de l'esthétique minimaliste. En complément, la culture germanique dont ils se sont nourris leur a appris le sens du rationalisme et du détail.
Leur architecture est pleinement contemporaine, dans leur travail de construction neuves comme dans la revalorisation d'édifices existants.
Leur approche montre un souci tout particulier de recherche de lumière, de pureté des formes, de simplicité des matériaux, et de sobriété des espaces. Cette sensibilité est loin d'aller à l'encontre du contexte spécifique de chaque projet, bien au contraire. C'est tout d'abord au contexte spatial, au programme, aux particularités du client que réagissent les architectes. Ils s'efforçent de développer une méthode, une conception spécifique pour répondre de manière précise et appropriée à chaque situation.inFABric ist ein französisch-österreichisches Architekturbüro, das 2016 von Fabien und Anita Barthelemy gegründet wurde.
Beide Partner verfügen über langjährige Erfahrung in verschiedenen europäischen Ländern und in renommierten Agenturen wie Ateliers Jean Nouvel, Chaix und Morel, Coop Himmelb(l)au ..
Dank ihrer internationalen Erfahrung mit Projekten in verschiedenen Größen und Programmen haben sie ein Bewusstsein für minimalistische Ästhetik geschaffen. Darüber hinaus lehrte sie die germanische Kultur die Bedeutung von Rationalismus und Detail.
Ihre Architektur ist völlig zeitgemäß, in ihren neuen Bauarbeiten ebenso wie in der Neubewertung bestehender Gebäude.
Ihr Ansatz zeigt insbesondere die Suche nach Licht, Reinheit der Formen, Einfachheit der Materialien und Nüchternheit der Räume. Diese Sensibilität widerspricht dem spezifischen Kontext jedes Projekts jedoch nicht, im Gegenteil. Vor allem im räumlichen Kontext, im Programm, in den Besonderheiten des Bauherrn reagieren die Architekten. Sie bemühen sich, eine Methode zu entwickeln, ein spezifisches Design, um auf jede Situation genau und angemessen zu reagieren.inFABric is a Franco-Austrian architecture agency created in 2016 by Fabien and Anita Barthelemy.
Both partners have significant experience in various European countries and in renowned agencies such as Ateliers Jean Nouvel, Chaix and Morel, Coop Himmelb(l)au ..
Thanks to their international experience on projects of various sizes and programs, they have built an awareness, a concern for minimalist aesthetics. In addition, the Germanic culture taught them the meaning of rationalism and detail.
Their architecture is fully contemporary, in their new construction work as in the revaluation of existing buildings.
Their approach shows a particular concern for the search for light, purity of forms, simplicity of materials, and sobriety of spaces. This sensitivity is far from going against the specific context of each project, on the contrary. It is first of all in the spatial context, in the program, in the particularities of the client that the architects react. They strive to develop a method, a specific design to respond accurately and appropriately to each situation.
Anita Barthelemy-Peboeck est architecte Dipl. Ing. (TU Vienne) mais aussi designer (ENSCI Paris). Elle a travaillé plusieurs années pour les Ateliers Jean Nouvel sur de nombreux projets internationaux. Elle notamment a développé la Tour Sofitel à Vienne, du concours à la reception.
Fabien Barthelemy est architecte DPLG (EAML Marseille). Il a travaillé plusieurs années pour l'agence Chaix et Morel associés sur des projets en pays germaniques et français.
Il a également fait d'autres collaborations notables avec : Crochon-Brüllmann architectes (F), Christian Pichler Architekt (A), Kruisheer-Elffers Architecten (NL)..
TEAM 2019 :
Fabien BARTHELEMY(FR) architecte D.P.L.G., co-founder
Anita BARTHELEMY-PEBOECK(AT) Architekt Dipl. -Ing. co-founder
Hildegard SINT(AT) Dipl. Ing. Dr. cooperation Vienna
Timo BILHÖFER Architekt BSc (DE – FR)
Nicolas FEDOROFF, (MC – FR) architecte DESA
Yao FU, (CN) architecte ingénieur
Cecilia DA COSTA : assisatante (FR)
Jermaine COLEY-HINES (GB) : arch part 1 Oxford Brookes Uni
Paul-Antoine BARBE (FR)
TEAM 2016-18:
Kerttu LUNDELL (FI)
Astrid  HÖPFNER architecte (SP-D)
Lisa KENNEY architecte (US)
Hatim LEMSEFFER (MA) architecte DESA
PARTNERS:
Christian Pichler (AT) architecture
Stefan Zopp (CH) architecture
Chartier Corbasson (FR) architecture
Kieran Fraser (AT) Landscape design
Maria Pfeiffer (D) : landscape architecture
Kernpunkt (A) : grafics and information design
Shyianovska Daria (RU-F) : grafics
LucyD (A) : Design
Most likely (A) : architecture, computer graphics, design and sound
Lukas Schaller (A) : photography
Aymeric Fouquez (D-F) : photography
ES EnviroSustain (D): consultant in sustainability
Emicite (F) : consultant in sociology
l'Atelier Climatique (F): consultant in Environment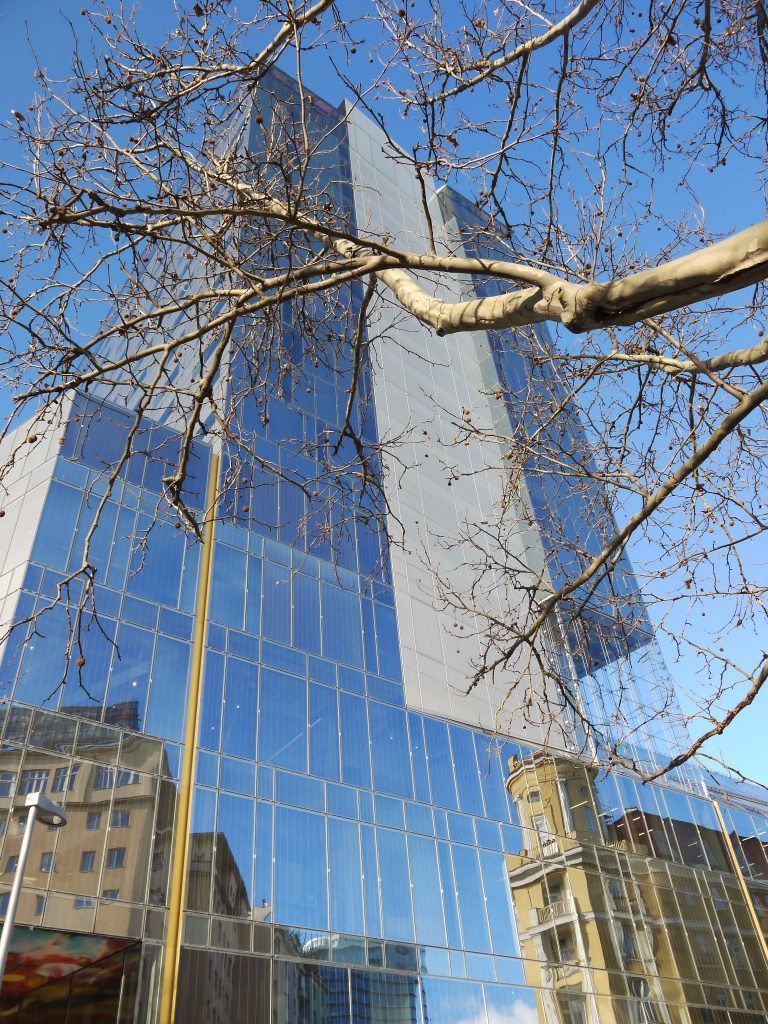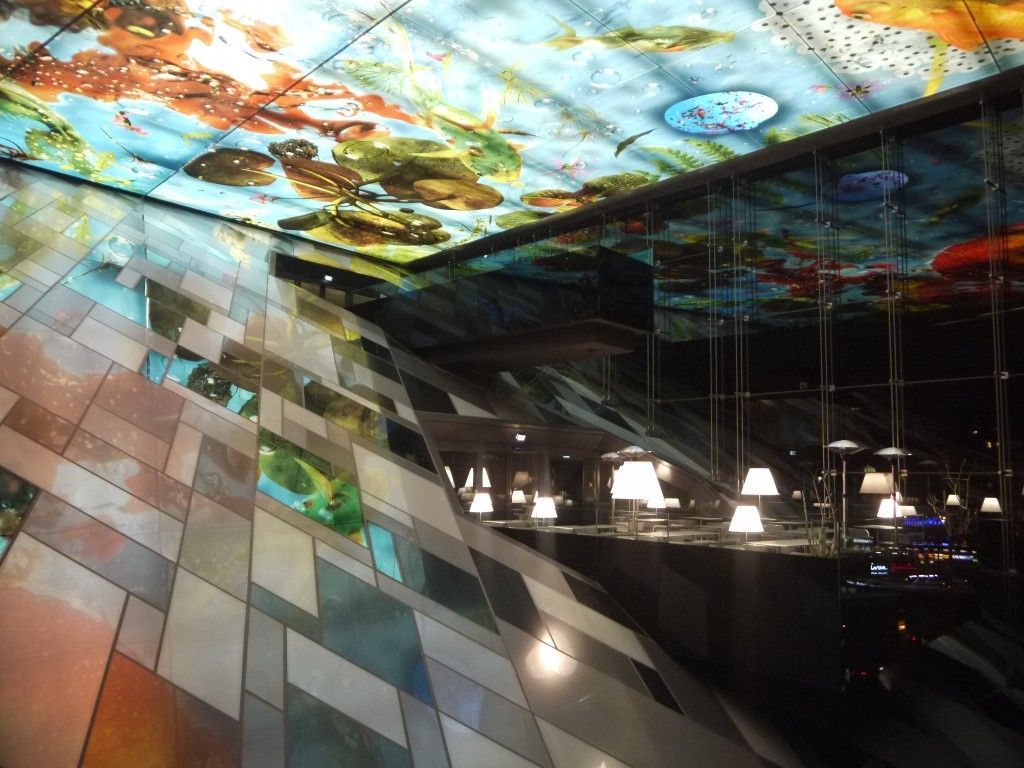 Hotel Sofitel Stephansdom, Vienne (A) Arch. Ateliers Jean Nouvel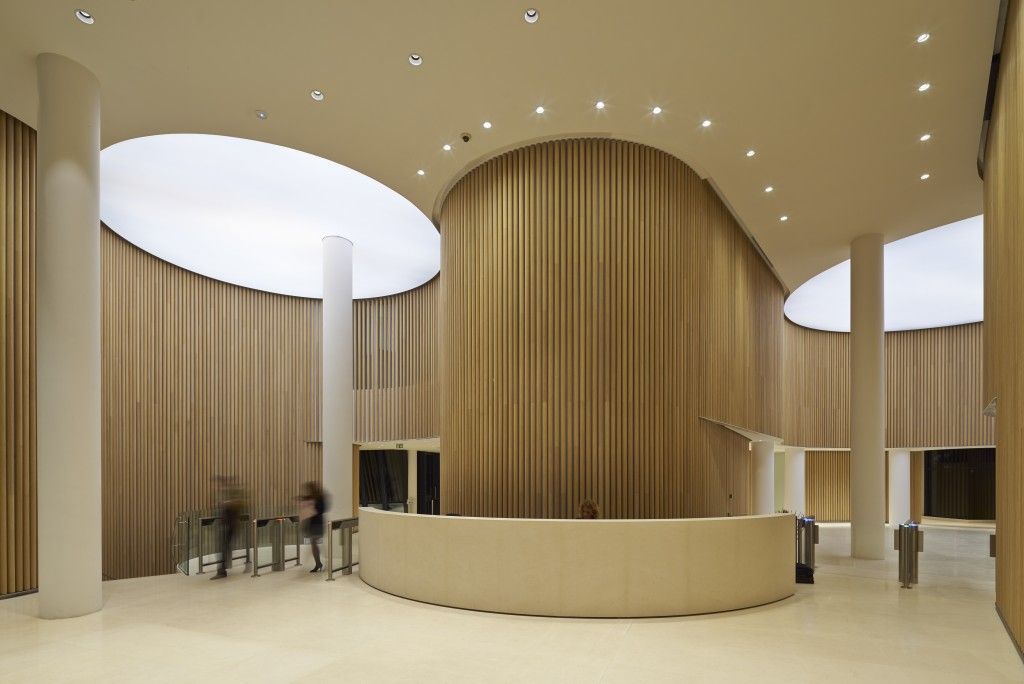 Restructuration office building Paris Bourse . Arch. : Chaix et Morel, Photo : Didier boy de la Tour
Headquarter ThyssenKrupp in Essen (D). Arch. : Chaix et Morel / JSWD
inFABric S.A.S.
architecture & design
siege social 21 rue Meynadier 75019 Paris
capital social 2 000 EUR
+33(0)1 44 63 94 37
contact@inFABric.eu
No.Siret 832 987 895 00014
Inscription à l'ordre national des architectes S19359
webdesign: Timo Bilhöfer, 2019