Please enable JavaScript for optimal experience and language support!
Count on your bath | Rotterdam | 2001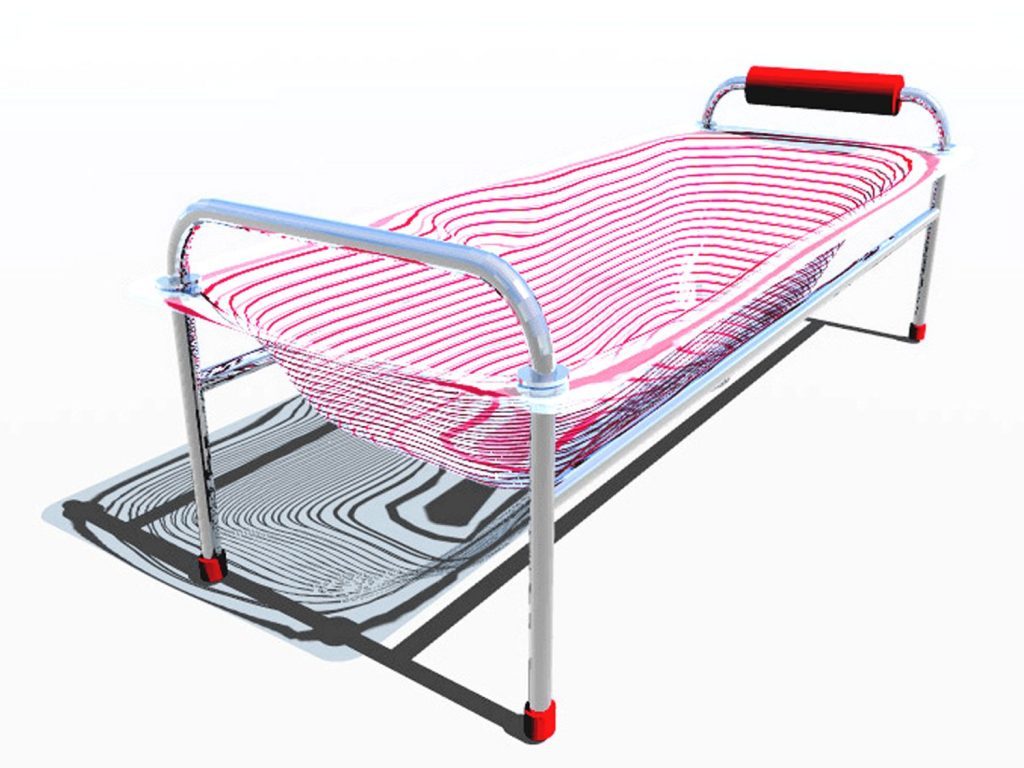 Count on your bath
CORAM Design competition 2001
Rotterdam
Design : Fabien Barthelemy, Carolyn Wittendal, Benjamin Jacquemet, Nicolas Hugoo
This competition has been launched by the Dutch sanitary manufacturer CORAM. The competitors were invited to design a bathtub, which had to consider the important value of water nowadays.
The notion of comfort and luxury used to be in the traditional bath- let's not forget about it- it's already an optimal form of comfort, giving us a moment of pleasure and relaxation. Let's just learn to know it better through its content. This bathtub invites you to enjoy relaxing and measuring this luxury in an ergonomic designed polyester bath. The shape fits to the body for comfort and leads to reduction of water consumption.
The pattern is a gradient that measures the water used in comparison to various date. Measuring is knowing, information is knowledge.
It might change your opinion and behavior towards the general use of Water. So count on tour bath!
ähnliche Projekte
projets liés
related projects
Tags: competition coram design furniture